About FabLearn Italy 2019
20th – 22nd November, 2019
Università Politecnica delle Marche (Ancona, Italy)
The FabLearn Italy 2019 is an international conference that gathers researchers, teachers, educators and practitioners that work with the aim to bring the principles of Making and Educational Robotics in formal, non-formal and informal education.
Lectures, scientific presentations, posters and workshops will discuss latest results on digital fabrication in education, educational robotics, assistive robotics in education, the "makers" culture, hands on learning and innovative spaces for learning environments, to investigate how innovative educational tools and methodologies can support a novel, more effective and more inclusive learner-centred education.
The FabLearn Italy 2019 is associated to the global FabLearn initiative, that advocates and supports constructionist learning experiences for all children. FabLearn is based on the work of Columbia University Associate Professor Paulo Blikstein and the Transformative Learning Technologies Lab (TLTL).
The second edition of the FabLearn Italy is organized this year thanks to the collaboration between INDIRE and Università Politecnica delle Marche, and is funded by the PON "Per la Scuola" 2014-2020 Progetto Coding e Robotica (Codice progetto 10.2.7.A2-FSEPON-INDIRE-2017-1 – CUP: B59B17000000006). The conference will take place in Ancona from 20th to 22nd November 2019. Researchers, teachers and practioners from all over the world are invited to submit to this conference… Registration is completely free!
Conference proceedings will be published in open access and reviewed for their inclusion in Scopus. All accepted contributions will be included in the open-access, website virtual gallery to form part of our database of innovative projects in Education and Technology. The extended versions of best short papers will be invited to submit to a dedicated special issue.
This year, the MARCHE DRONE-WEEK will be associated to FabLearn Italy. This is a national event consisting in workshops for secondary school's students, drone FPV exhibitions and professional driving competitions.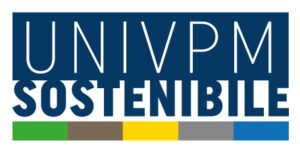 FabLearn Italy 2019 supports the project UNIVPM Sostenibile, through the delivery of steel bottles, the use of bio-compostable materials for meals and a constant attention to the use of sustainable resources.
REGISTER to FABLEARN ITALY 2019 FOR FREE HERE !
With the patronage of: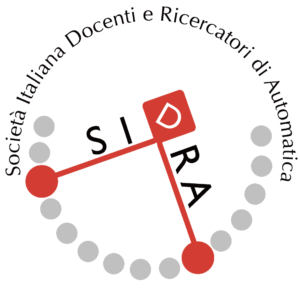 Promoted by: