Keynote
Paulo Blikstein
Paulo Blikstein is an Associate Professor at Teachers College, Columbia University, where he directs the Transformative Learning Technologies Lab. Blikstein's research focuses on how new technologies can deeply transform the learning of science, engineering, and mathematics. He creates and researches cutting-edge educational technologies, such as computer modeling, robotics, digital fabrication, and rapid prototyping, creating hands-on learning environments in which children learn science and mathematics by building sophisticated projects and devices. He also focuses on the application of data-mining and machine learning for the assessment of hands-on, project-based learning. Blikstein has spearheaded the FabLearn project, building advanced digital fabrication labs in middle and high schools in four continents. Paulo was also the Founder and Principal Investigator of the Lemann Center for Brazilian Education at Stanford, a 10-year initiative to transform public education in Brazil.





Fiorella Operto
Educated in Philosophy, she collaborated with the Italian Research Council (IAN and IEIIT Institutes) on the social impact of Advanced Robotics applications. In 2000 she founded the Scuola di Robotica (School of Robotics Society), and is its ViceChair today. Operto contributed to the definition and development of Roboethics (Ethical, Legal, and Societal Issues in Robotics). She is Member of the High-Level Advisory Committee for ECWT (EU European Centre for Women&Technology) and Consultant and member of The Open Roboethics Initiative. She is the Italian Partner of the European Robotics Week, and member of the Executive Board of the Foundation for Responsible Robotics.








Linda Daniela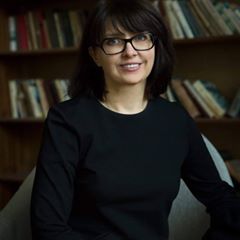 Linda Daniela is Professor and senior researcher, Chair of the Council for PhD Defence in Pedagogy, Head of the Scientific Institute of Pedagogy at the University of Latvia. She also serves as Expert in Education at the Council of Sciences of the Republic of Latvia.
Her expertise spans Technology enahnced learning, Smart Pedagogy, Virtual Education, Smart Education, Digital Learning Materials, Educational technologies for learning, Educational robotics, Educational processes and solutions for reducing social exclusion from the educational processes, and Behavioral problems.
Professor Daniela is an author and co-author of more than 70 publications about processes in all dimensions of education. She has been involved in more than 30 research projects. At the moment she is leading the research projects: "Human, Technologies and Educational Quality"; "MyHUB – a one-stop-shop on inclusion practices, tools, resources and methods for the pedagogical staff at formal and non-formal educational institutions"; "The gap between political development documents and real practice of digitalization of higher education"; "Audio learning materials for preschool education" and is involved in other projects as a researcher. She has been involved in editing books and journals on Technological aspects in the Knowledge Society for such publishers as Springer, Routledge, Emerald, IGI Global etc.
Maria Ranieri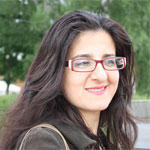 Maria Ranieri is an Associate Professor at the Department of Education, Languages, Interculture, Literature and Psychology at the University of Florence, and the Director of the Master programme "New digital competences: open education, social and mobile learning" (University of Florence). Her recent papers have appeared in Computers & Education, Journal of Computer Assisted Learning, International Review of Research in Open and Distance Learning (IRRODL), The Internet and Higher Education. Her current research interests gravitate around digital literacy education, social network sites in education, mobile learning, teacher professional development. On these topics she published more than a hundred papers and several chapters and books. She also coordinated national and international research programmes in the area of media and technologies for teaching and learning.





Luisa Zecca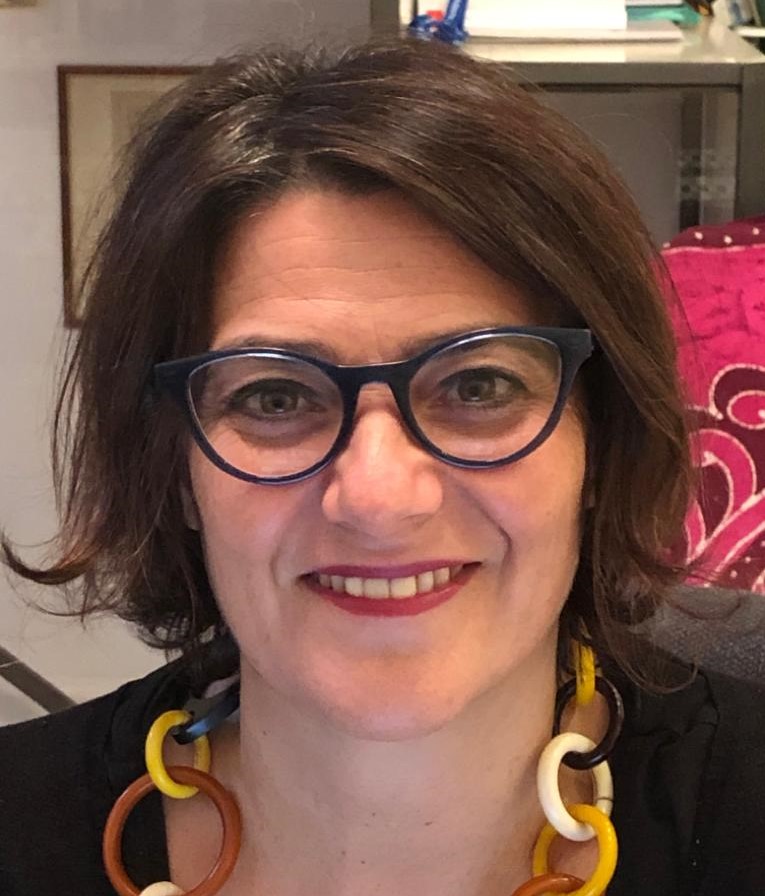 Luisa Zecca is currently Assistant Professor at "Riccardo Massa" Department of Human Sciences for Education of the University of Milano-Bicocca. She has received Visiting (ESPE, New Hampshire University) and Teaching Fellowships (SUPSI). She has been involved in different research and dissemination activities in more than 20 national and international projects. She is member of several institutions (CeSDID, CRESPI) and research teams (SIRD, PRIN 2018-21, SIPED, Education for Social Justice). She is director of different projects (DEMETER) and she coordinates the pedagogical research activities of the Laboratory of Robotics for the Cognitive and Social Sciences. Her research interest is especially focused on didactic planning and evaluation, with special reference to robotics and laboratory didactics. She has authored 2 books and more than 50 scientific articles in peer-reviewed journals, book chapters and communications in international conferences.







Samuele Borri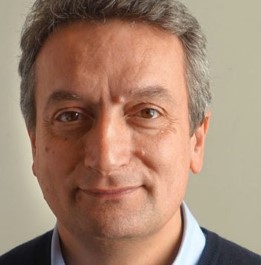 Samuele Borri is research director of the Technology Area and head of the Information Systems for Indire. He is in charge of Indire's research group in the field of Educational Architecture. The research area analyses and defines new learner-centred spaces and new organizational requirements of the school environment in relation to current educational needs as well as cultural, cognitive, technological and other changes occurring in today's schools.










Kasper Kjeldgaard Stoltz
Kasper Kjeldgaard Stoltz, MA (Ed) in Curriculum Theory and Educational Studies, are considered one of the leading experts on learning space design and school architecture in Scandinavia. He is partner at NERD architects, a Danish architectural company specialized in educational architecture and physical learning spaces. NERD is behind several new, innovative learning spaces and schools in Denmark and Norway. With a former background as a primary school teacher, he furthermore has an in-depth knowledge of everyday school life and teaching practices. 
Stoltz has contributed to several publications on learning space design and held numerous lectures and talks in both Denmark, Portugal, Norway and Sweden.