Fiorella Operto
Educated in Philosophy, Fiorella Operto collaborated with the Italian Research Council (IAN and IEIIT Institutes) on the social impact of Advanced Robotics applications. In 2000 she founded the Scuola di Robotica (School of Robotics Society), and is its ViceChair today.

Operto contributed to the definition and development of Roboethics (Ethical, Legal, and Societal Issues in Robotics). She is Member of the High-Level Advisory Committee for ECWT (EU European Centre for Women&Technology) and Consultant and member of The Open Roboethics Initiative.

She is the Italian Partner of the European Robotics Week, and member of the Executive Board of the Foundation for Responsible Robotics.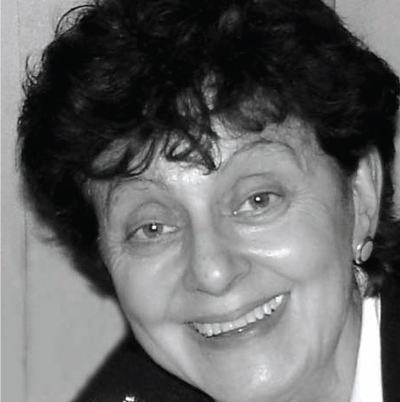 KEYNOTE (FabLearn Italy 2019)
Roboethics: for a Responsible Use of Robotics and Digital Systems